Featured Vehicle:
2005 Jeep Grand Cherokee
Price: $11,900
Mileage: 129,800
View Vehicle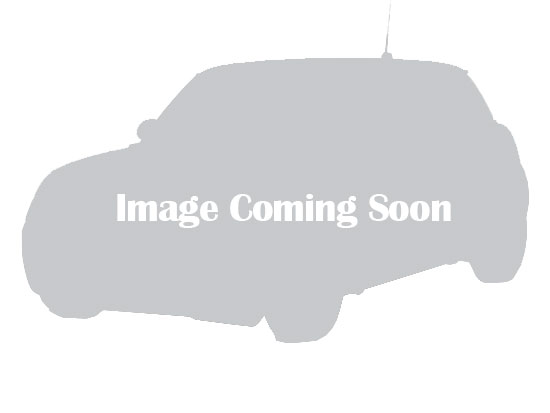 Did You Know?
At BV AUTO buying a vehicle has never been easier!
Trade ins are ALWAYS welcome
Most Vehicles Listed at "Private Party" pricing or below!!!!
Quickest vehicle purchase process you'll ever have!
Friendly Staff, Enjoyable and Easy Process!
BV Auto has now been offering budget friendly vehicles for almost 10 years!!!
We do this by having extremely low overhead costs and can offer vehicles for much less than bigger dealerships. If it's a budget friendly vehicle you want, or the vehicle of your dreams, we can get them all!!
The best car buying experience I have ever had! Thank you, Phil! We spontaneously decided to wander the lot and saw a car we liked in our price range. We called and Phil said he'd be there in about 10 minutes, he showed in more like 5. He is super friendly and relaxed, it was great. We had to drive back to Leadville to get our payment and he patiently waited and even put the temp tag on the back for us. The car is excellent; clean and in good shape. I definitely recommend Phil at BV Auto!
Diana Millecam
Phil was great to work with when just purchased our suv ! Thanks again will buy from him again !!!
Carol - Canon City
Such a pleasure dealing with Phil! No games no hassle, just an honest, simple car buying experience. I have a new used car dealer that I will be referring everyone to
Scott Kimberlin - Buena Vista Colorado